Coating Laminator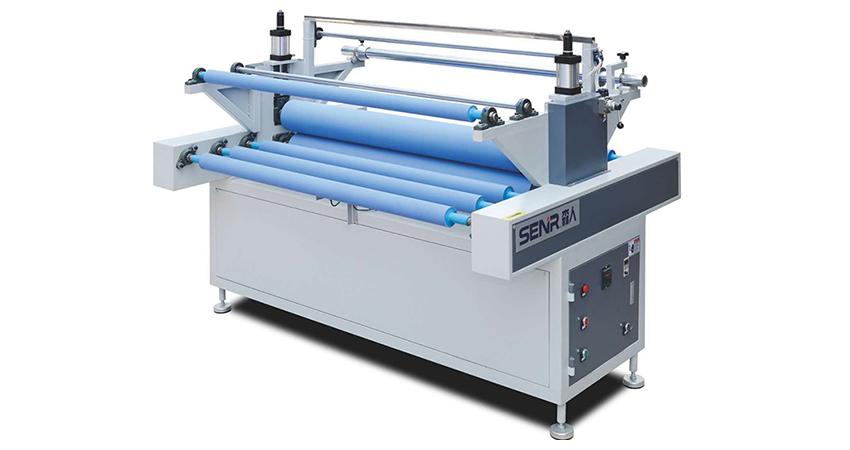 Recommended application
The coating laminator is used to apply protective films onto a coated panel, thus avoiding scratch or any damges caused during transportation or installation.
Working principle
After paint is applied to the surface, the panels are sent to the coating laminator. It is here that the protective film and glue are laid on the panels in a uniform manner, then tightly attached to the surface after they are rolled using a pressing roller.
Optional models
Model
Effective processing width (mm)
Outline size (mm)
Effective processing thickness (mm)
Minimum processing length (mm)
Transfer speed (m/min)
Transfer power (kw)
Power supply (V/Hz)
SR-F620
620
1500L×1000W×1500H
2-80
300
0-20
0.75
380/50


SR-F920
920
1500L×1300W×1500H


SR-F1320
1320
1500L×1700W×1500H