Specific application of glass coating
Different coating applications on the surface of glass produce various visual effects and other special functions. Glass coatings have become wider in application in recent years. Common applications include:
Decorative glass, such as furniture glass, glass shower door, interior decoration, artistic glass window, building exterior curtain wall.
Optical glass, such as solar glass, crystal screen.
Thermal insulating glass
Self-cleaning glass
Mobile phone cover glass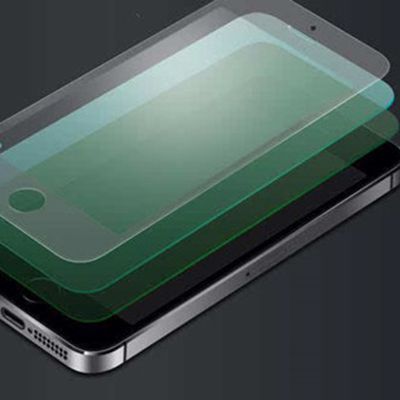 Crystal Screen
Problems with glass coating
Coating paint on glass surface is much harder than wood panels, which mainly refers to uniformity of coating, surface smoothness and lightproof performance of coating.
Senr's solution
In order to realize the ideal glass coating effect, in addition to cleaning before coating, it is also extremely important to choose suitable coating equipment, processes, and paint.
All of the roller coaters provided by Senr have achieved full precision control that means the doctor roller, coating roller and conveyor are all under the control of independent inverter system respectively to ensure even thickness when the surface of glass is being roll coated. After coating, depending on the property of the coating material, we can also provide UV coating dryer or tunnel fluid bed coating drying oven (infrared heating), to dry the coated glass surface and further make the finished glass product flat and smooth in surface.
Assist glass processing enterprises in industrial upgrading
Senr has accumulated more than ten years of experience in the coating industry, and possesses not only full range of coating equipment, but also a variety of functional coatings resources. We are capable of providing complete coating solutions for glass processing customers and helping them complete industrial upgrading.
For instance, we can provide you with a dual roller coating line suitable for glass coating, which can be matched with a 700°C high-temperature resistant colored paints with fineness of 1 nm or less, and make the ordinary glass directly processed into a transparent colorful glass.
Dual roller coating process not only avoids the original disadvantage of sandblasted glass and acid-etched glass's difficult cleanup, but also gives the painted glass more colors and makes it more beautiful in appearance.
Recommended coating equipment
Recommended drying equipment