Specific application of wood coating
Senr provides a wide selection of coating equipment for the coating processing of wood panels and furniture panels. They are suitable for the following applications:
Production of indoor furniture such as cupboards and bathroom cabinet panels
Production and further processing of building materials such as decorative panels, wallboards and UV plates
Production of solid wood or composite wood flooring
Production of wooden door panels
Senr's solution
Aiming at the features of wood coating, Senr offers corresponding roller coating, curtain coating and auxiliary equipment. Many of the machines can be installed in conjunction, forming complete coating lines. Our wood coating lines are capable of realizing fully automated dust removal, coating, drying and conveying so as to minimize the labor cost and enhancing efficiency.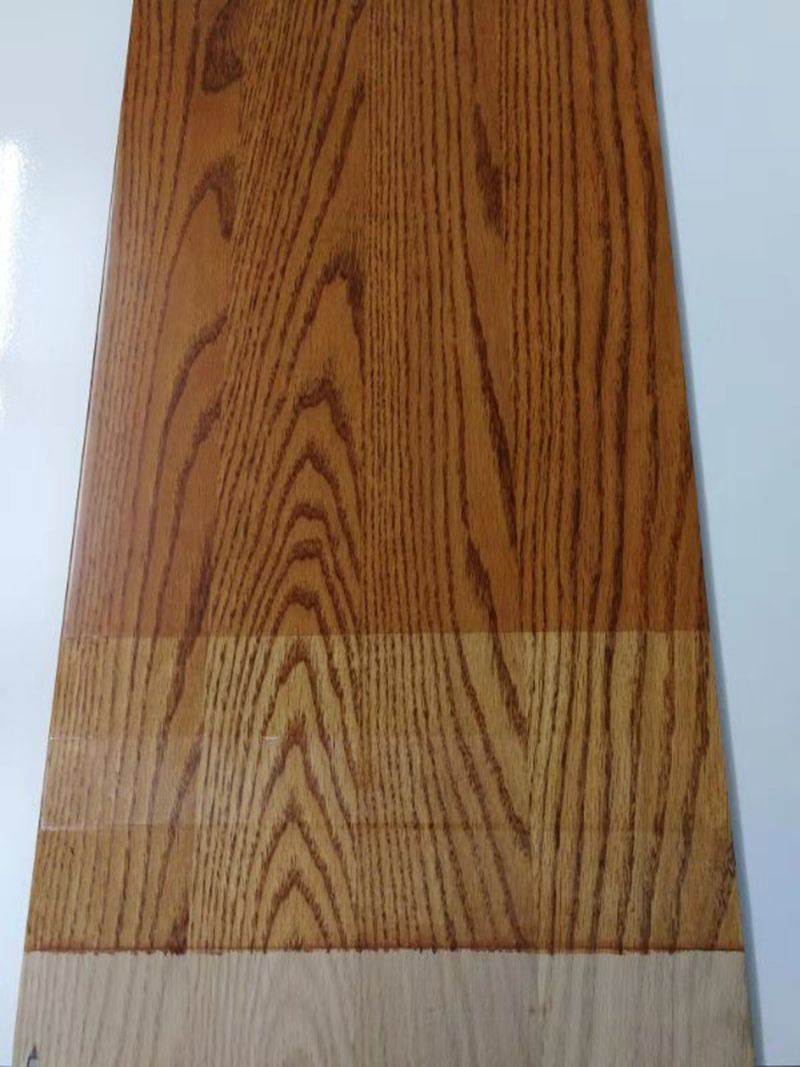 Recommended coating equipment
Recommended auxiliary equipment for coating